Posted by Gapit Gapit
On
0 Comments
Getting a better rank in the Search Engine depends a lot on how your content is written. Also, creating a Search Engine Friendly Content is the second most important factor after quality content to get better rank in Search Results.
Writing content is never easy; it requires skill, hard work, and SEO compatibility.
The sole aim of every writer is to keep their readers engaged and getting that is not an easy job.
But, there are so many things that come together like headings, subheadings, paragraph length, other SEO factors that not only convince the reader's mind but also let Search Engine find your content more easily.
Keeping everything aside, let us understand how you can write search engine friendly contents?
Tips for writing Search Engine Friendly Content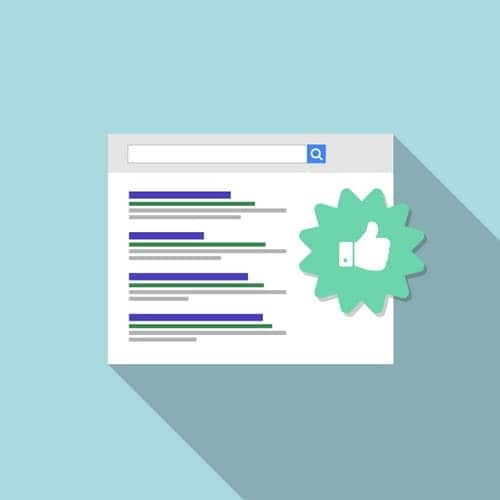 1) Keyword Researching is the first Step
Keyword in any content matter a lot when it comes to search engine ranking, and before you set off to write fresh content, do proper keyword research.
Until and unless you know what your readers like and what they search, you can't target them.
Focus on two types of keywords; primary and secondary. Try to include primary keywords in your content as much as you can, but they must sound natural, whereas secondary keywords should also be adeptly and organically incorporated.
You need to know the words that your audiences are going to type in the search box.
2) Use Keywords Properly
This is one of the major points where a lot of writers fail.
Using your keywords properly in the content is more important than keyword researching. If you are not able to use them well, then that's of no use.
The keywords used in your content must sound natural, and nothing should look forced.
The primary keyword should be used in the first paragraph of your content, while headings and subheadings must contain at least secondary keywords. Using keywords properly in your content can do magic for you when it comes to search engine ranking, hence work on that properly.
You can use tools from Google to find your best-suited keywords. With the help of SEO tools such as SERPSTAT or Ahresfs, you can also get the right keyword for you.
Using keyword titles, headings, meta descriptions, main copy, ALT tags, Slug, etc.
3) Get the idea
Before writing any content, you must be clear about the topic and what you are going to write?
Yes, you want to deliver a message through your content, but what is that?
You must be clear about that. You must know your aim, your motive behind that content. Figure out everything before writing your content.
Analysis of what kind of ideas your competitors are using for creating their content is also very important to get the right idea for creating a Search Engine Friendly Content.
4) Focus on the Structure
Creating a synopsis is extremely important before you write any content because that will provide your content with a structure.
There should be a proper introduction which should be followed by a body where you will convey the message and conclusion where you will summarize everything.
Use of headings, subheadings, quotes, facts, statistics adeptly in the content, and incorporating images, videos, and Infographics in your content in a well-structured manner is very important.
Use of headers h1, h2, h3-h6 will also help you in providing structure to your content.
Readers always prefer structured content.
5) Proper use of Paragraphs
You are going to convey your message in the body section of your content where you will write it in the form of paragraphs.
Now you must know how to write proper paragraphs. They should be short in length and talk about a unique subject. Start and end of the paragraphs should be logical, and it should look natural.
A long form of content with shorter paragraphs is considered very important in engaging the readers.
6) Headlines and Subheadings are Important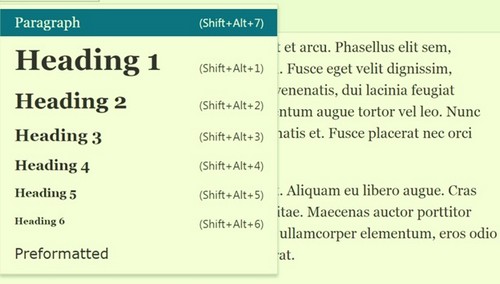 People love to read content which contains proper headings and subheadings because that is an ideal structure of content.
Search engines also prefer contents that contain proper headings and subheadings. Try to use your keywords in them as it will help in boosting SEO. Keywords used in headings and subheadings can increase your web page's search engine ranking well.