Posted by Gapit Gapit
On
0 Comments
7) Make your Content Engaging and be Consistent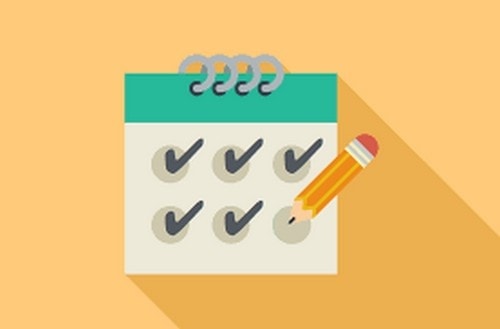 Yes, your content should not be boring.
This is not rocket science, unless and until it is interesting nobody will read it. You should use proper words which can engage users. Boring contents never benefit SEO; rather, they make it poor.
Nobody is on your website to get bored after reading your content. Focus on making it interesting for your readers. Engagement is extremely important when it comes to conversions.
Proper structure, use of headings, subheadings are also some of the important factors along with the quality, informative, and interesting that make your content more engaging.
It is extremely difficult to detect a flaw in your writing by yourself; hence, it is always advised to make someone else read it before you publish it. Since you want to publish a flawless interesting content and doing this will help you to detect flaws if any and improve it.
If you want to establish credibility, then you will have to be consistent in your content posting.
If you are not actively posting content, then the search engine might not crawl your website very often, which will adversely affect your ranking on the search engine. So, consistency is also an important factor in producing Search Engine Friendly Content.
8) Know the Ideal Length of your Content
Length of your content is extremely important if you want your webpage to rank well on the search engine. You need to be aware of the short form and long form of content. To get a better ranking, I would suggest you make it in long form.
The longer form of content has better chances of ranking well, and they are good at conversion as well.
The longer form of content provides you with the freedom to write more, and you can include as much information as you want. Along with that, making content engaging is easier when you are taking it long.
You can go through the Analytics tool to find out the right length that is engaging your readers.
2000+ words' content is considered good for SEO. Domain age is also an important factor that decides the ideal content length for SEO. New domains should have around 1800 Words, 1 to 10 yrs old domain should have around 2100 words' content.
10+ yrs old domains should have more than 2700 words' content.
9) Linking is Important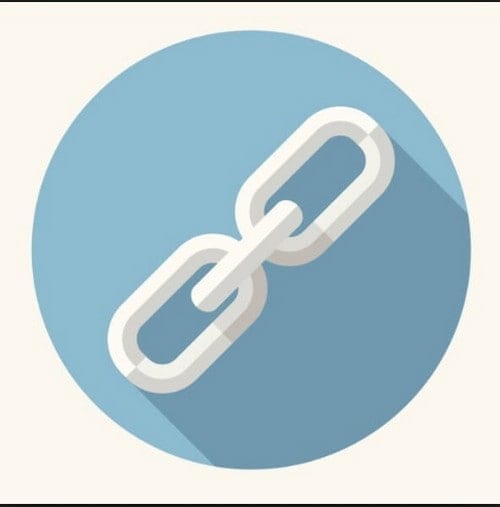 It is always advised to link your latest content with older ones.
Always link those content which is based on similar niches and belong to the same group of interest. Readers will open your linked content as well while reading your latest one, which is beneficial for both.
Amongst different ranking factors of Google, some quality backlinks are also an important one that Google considers while deciding the ranking of your content. So, linking content is very important for creating Search Engine Friendly Content.
Linking your content to reputable and high authority site will also help in increasing the validity of your site. But, unnecessary and spammy links are a strict no.
10) Optimize the Images used in your Content
To write Search Engine Friendly content, it is to make them interesting, engaging, and shareable. Images play a key role in this. Not only including images is important but also optimizing them is essential for making your content SEO optimized.
Addition of keywords to your images and including ALT tags will optimize your images for SEO. Size of photo plays an important role in page load time, and you need to optimize that as well.
However, the quality and visibility of your images should never be compromised. Tools like Squoosh can help you in this like a pro.
Making content shareable plays a very important role in widening your reach and getting more traffics.
You can use tools like ShareThis or AddThis for adding Social Media Buttons to your content, so your readers can share that to more relevant audiences.
SEO plugins also let sites include such features into their content to make your content Search Engine Friendly Content.
12) Use SEO Tools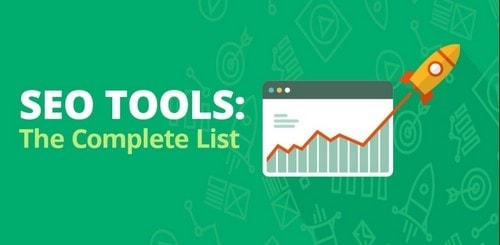 This is extremely important if you want your webpage to get a better ranking on the search engine.
Optimizing content at its best is not possible manually; hence, you require a few tools to do the job. Plugins like Yoast SEO can help you a lot in the process for optimizing the content of the WordPress website.
These tools help you in creating good content, and along with that, you can improve several other factors like meta description, ALT description, URL, and so on.
Some of the tools to write search engine friendly content are…
Hemingway App
Internet Marketing Ninjas On-Page Optimization Tool
SmallSEOTools Keyword Density Checker
Webfc Read-Able Tool
Plagtracker
EssayMama
Conclusion
So these are a few important points that you should consider to write search engine friendly content.
Focus on them while writing your content because these will enhance your web page's search engine ranking. Only SEO tricks won't let your webpage rank well on a search engine; hence, you will have to focus on your content as it is the most important part of your marketing.
Quality content can enhance the overall efficiency of your campaign. People often do not focus on this part and end up ruining their campaign. Follow the above-mentioned tips to rank well on the search engine.
Source: https://www.marketing91.com/search-engine-friendly-content/